Press Kit Festança 2023
Festança 2023
2 to 6 August
Ancede, Baião (PT)
Announcement
Festival Festança 2023, five days of music, performing arts, river and nature, different workshops, with permaculture and its practices at the forefront.  

Natural life and inclusion set the tone for a multicultural programme, based on local traditions and knowledge, with world music, and from a perspective of self-sufficiency and permaculture. A multicultural and intergenerational space, with special admission conditions for "families". The camping/caravanning park, and the entire festival grounds, are located in the middle of a natural environment, offering places of freshness and shade, leafy vegetation and a bathing area. The ancient Bridge of Esmoriz is the starting point for different pedestrian routes, which make it possible to visit unique natural and heritage sites.

With the program being finalised, Festança is already pleased to announce the five big names, to which more will join, who head the pillar of world music. Thus, on the 2nd of August, the opening act of the festival will be up to Terra Livre – a group that reflects in their music the concerns with the sustainability of our planet and that practice permaculture; on the 3rd of August, the animation will be in charge of Sebastião Antunes and his more than three decades of experience crossing the traditional universe with the most diverse musical styles; the 4th of August is reserved for the ethereal and delicate voice of Emmy Curl, who is celebrating 15 years of career this year and, therefore, will give a very special concert; On Saturday, the 5th of August, all eyes will be on the hypnotic desert blues of Moroccan Tarwa N-Tiniri, who will certainly be one of the best moments of the festival and, to finish off in true festivity, we will have a magical performance given by Olive Tree Dance duo on Sunday, the 6th of August, which promises to make people dance, as soon as Renato Oliveira starts playing his didgeridoo.

Very soon we will provide more information regarding the other areas of the program and we invite, from now on, those who feel in tune with the vision and energy of Festança to come to the festival so that we can spend days together that will surely remain in the memory of all of us, through the link festanca.org/bilhetes or festanca.org/en/tickets.

Festança is organised by the Youth Association Generations in Transition and has the support of multiple entities and platforms, including the support of the Parish Council of Ancede and the Municipality of Baião.
It should also be noted that 1% of the total revenue from the ticket sales for Festança 2023 goes to the Forestlings community project, which takes place in the nearby municipality of Amarante.
Another relevant links
Relavant FAQs about the support to Forestlings project
Contacts for the press
Coordinator of Comunication – Gabriela Teixeira (tel. 912715422)

Coordenators of the festival – Frederico Moreira (tel. 964091899) e Vasco Monterroso (tel. 919004113)

Email – festivalfestanca@gmail.com
Logos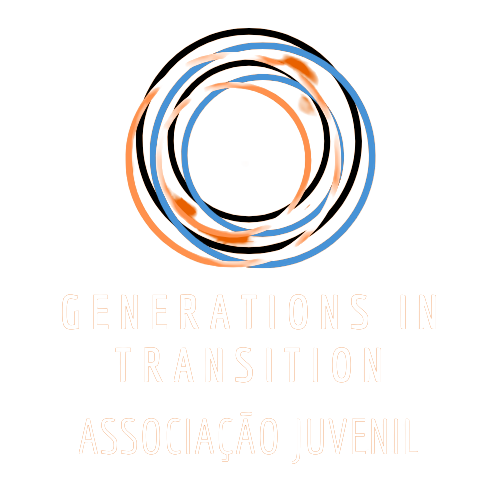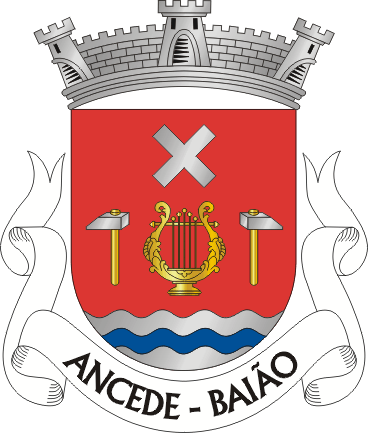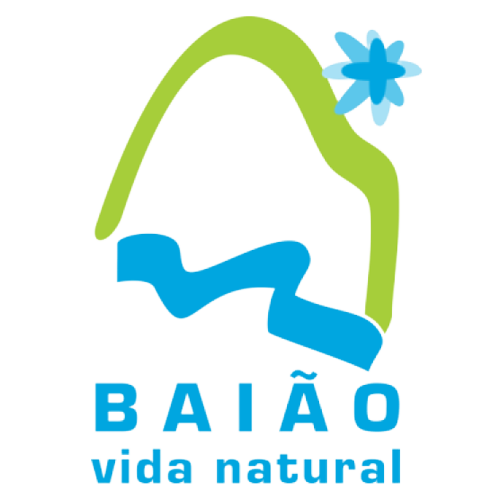 Outra música que toca no mesmo dia