Buying from Ambassadors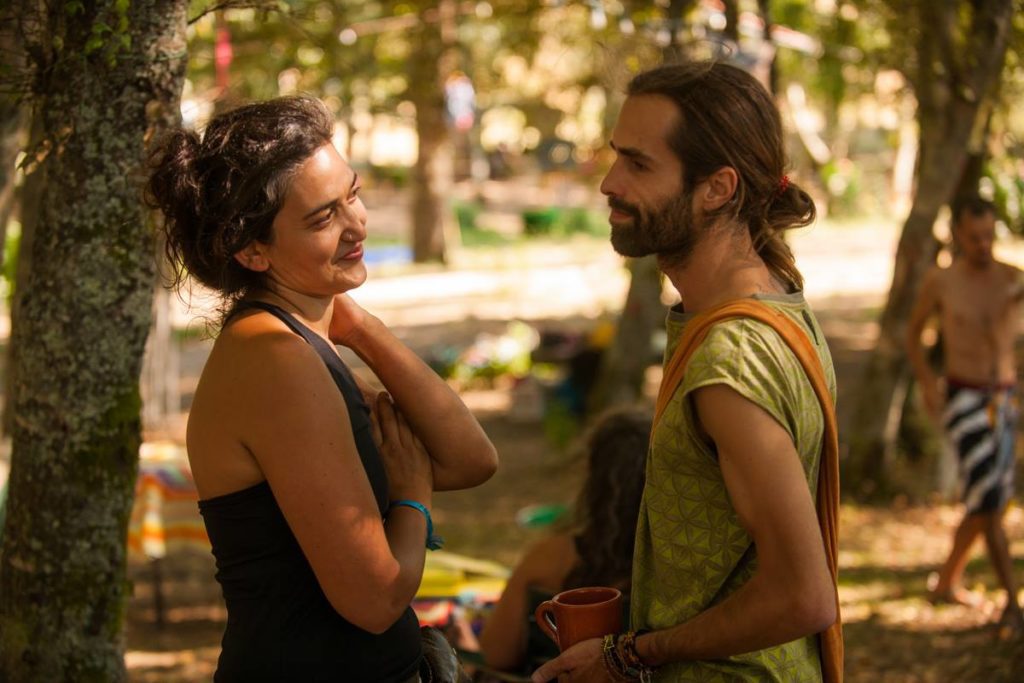 With our ambassadors, you can more easily interact with Festança, physically, where you can count on their help in the entire process of acquiring the entrance ticket to Festança, without having to buy it online..

They are the face of Festança!

Ambassadors list


Portugal

United Kingdom

Do you want to be an ambassador of Festança? Contact us here!